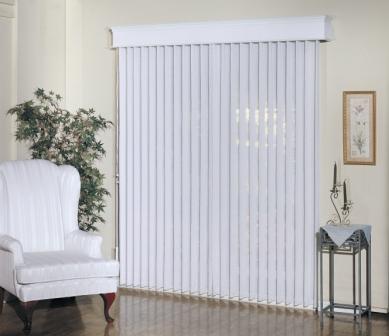 Save

up to

58% off

(msrp)
Sheer Verticals
Blinds made in USA welcomes you to our collection of Sheer Verticals.  We offer a premium collection fabrics sure to fit any need. The unique design of Sheer Verticals offer the elegance of translucent fabric with the control and benefits of vertical blinds.  The seemless translucent sheer is wrapped around the PVC vertical vanes, providing soft luminous view-thru. 
Compare and save hundreds of dollars per window versus Hunter Douglas Luminettes  and Bali Sheer Enchantment with the practical, machine washable Sheer Verticals. 
Scroll Down to View Product Selections and Request Free Sample Swatches
Select your size to compare values:
Width: Height:
-----------------------

 

       New Color - Silver/Grey
    10 Colors Available   Sheer fabric.
    Provides a luxurious translucent view, while softening incoming sunlight.  


       New Color- Silver/Grey
    Our top selling Fabric.
    Provides soft luminous view through with slightly more privacy then the French Voile fabrics.

        Save

up to

58%

(msrp)
    7 Colors Available!  Casual yet sophisticated.
    This Sheer Vertical collection will offer the most privacy while still allowing light to enter.


       Save

up to

58%

(msrp)
    Semi-translucent sheer fabric
    Casual, Warmth-This silky Sheer Vertical fabric will add a casual touch to any decor.


       Save

up to

58%

(msrp)
    8 Colors Available!  Casual to Formal
    A top seller with a great color pallette.  
Please read specs and installation guide before placing order.
---
Minimum Width 12"  Maximum Width 192"
Minimum Height 12"  Maximum Height 115"
Average Production Time: 7 days.  **72 Hour Rush production available.  Call for details.
100% US Fabrication, (90.9 % US Content.) "Made in the USA of US and imported parts."
View our Color Accuracy Policy.